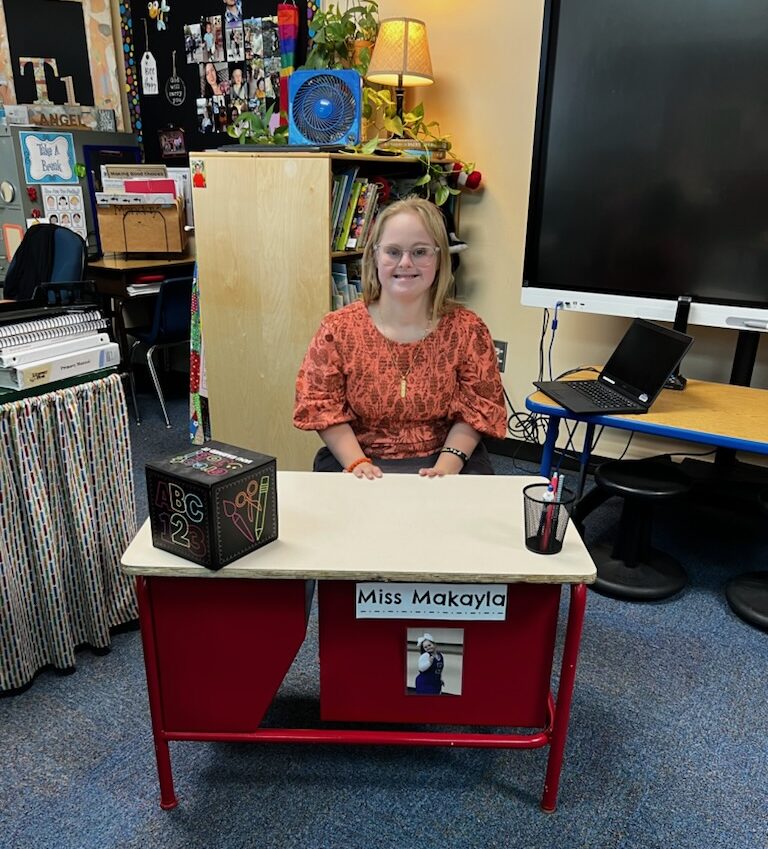 Vocational Rehabilitation Services
Rise Staffing has helped hundreds of individuals of all abilities find meaningful employment. Our unique supportive employment program approach focuses on the job seeker's strengths, wants, and employment goals by providing the support and training needed to make long-term employment a reality.
We match individuals eager to work with employers in their communities. The result is almost always a success! Employers report they get some of their most loyal and hard-working employees, and the individuals we serve get a chance to earn a competitive wage and prove they can get the job done.
Where to start? Enrollment into the OK Department of Rehabilitation Services (DRS) is the first step to your next job. Then choose Rise Staffing as your Provider. Contact us for enrollment assistance.
Our professional experienced job coaches and developers can find you a job!
So you're graduating High School…Now what? Rise Staffing assists High School seniors with disabilities prepare for life after High School to transition into their vocational and employment goals by working closely with students, their parents/caregivers, and teachers. Rise Staffing provides a variety of services to students that have applied to DRS with the ultimate goal to prepare for, enter into, and retain employment.
The transition of moving from childhood to adulthood is a very important time for students with disabilities, but the process of transitioning to adult services does not need to be overwhelming. Rise Staffing's Employment Counselors will guide you toward success with thoughtful planning, good information, and clear communication. Let's make your dream job a reality!
Supported Employment – Employment & Retention
Your DRS VR counselor will help you create an Employment Plan that will guide Rise Staffing's team in the search for your job. It is our mission to use this guide as an outline but be prepared for our Employment Consultants to dive deeper to discover and identify your strengths and interests during your Rise Staffing intake. It is important for us to learn YOU and your abilities for the perfect employer match. We complete any necessary assessments; work with you to strengthen work skills, life skills, communication skills, or self-help skills.
Supported Employment Services help you to:
Match your skills and interests to various types of jobs that are available.
Compose resumes and fill out job applications to apply for positions of interest.
Practice your interview skills.
Be successful in your workplace by working with you and your employer.
Job Development
Rise Staffing has a team of skilled Job Developers/Employment Consultants (EC) that help our individuals find ideal employers. Your EC will hold an intake with you to come up with a plan, and will then go to work to find a great job. Your EC will work with community employers to find the right fit and help you through the interview process, hiring process, and then fade over time as you reach the successful employment milestone.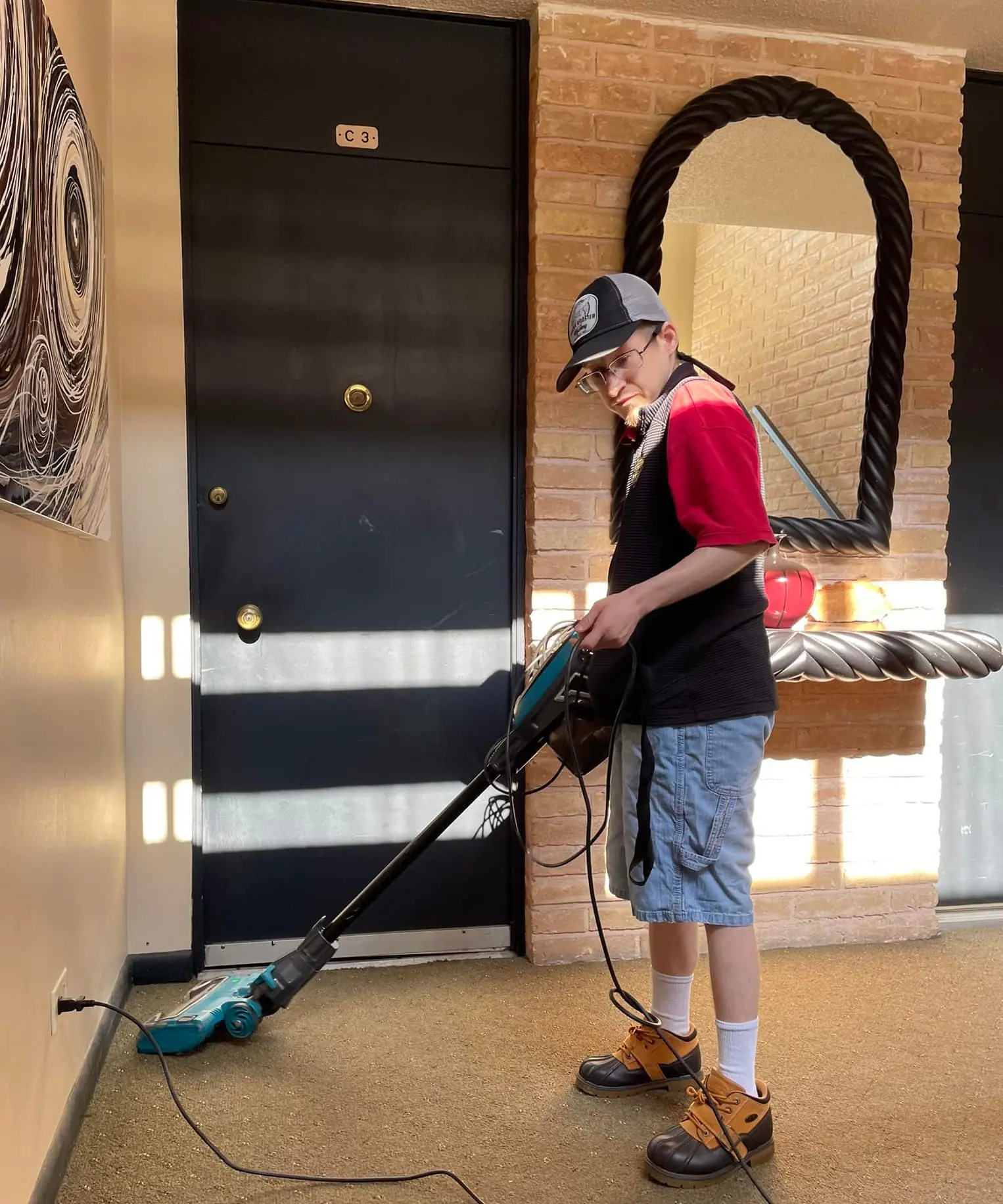 Customized Employment
The traditional labor market approach, matching people to an existing job opening, is not always a practical employment solution for people with disabilities. When required to compete against applicants without disabilities for a job opening, or having one's skills and abilities compared against an existing job description, people with special needs don't measure up. However, when Rise Staffing's individualized approach is used to represent a person's contribution to employers searching for those contributions, skills; abilities, and personal characteristics, employment becomes a reality for everyone. Customizing an experience or employment setting enhances the opportunities for participation. We work closely with many Tulsa and Tulsa area employers to custom-tailor positions that maximize potential.
Rise Staffing has years of experience individualizing the employment relationship between employees and employers in ways that meet the needs of both.
Join our Team:
HTS/DSPs: Our dedicated and highly-trained staff work in partnership with the individuals we support to ensure that their homes and jobs provide the safe, supportive environment they need to achieve their goals and experience life to the fullest.
Rise Staffing provides:
Competitive pay
Paid training
Full-time & part-time schedules
Direct Deposit with bi-weekly pay periods
Bonuses
Benefits for full-time staff
If you are at least 18, have a valid Oklahoma driver's license, and have a clear background – Apply Now!
Do you have questions about Developmental Disabilities Waiver Services
Please fill out the form, and we will get back to you soon.
Counties We Serve
Tulsa

Creek

Osage

Pawnee

Rogers

Washington