Rise Staffing is Tulsa's Home and Community Waiver Based Provider Agency serving Oklahoma individuals with developmental disabilities.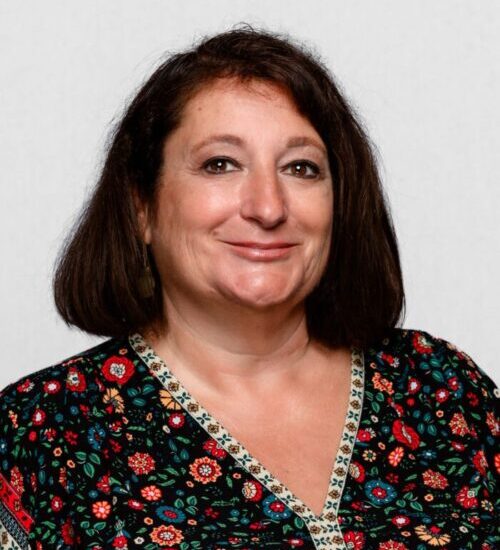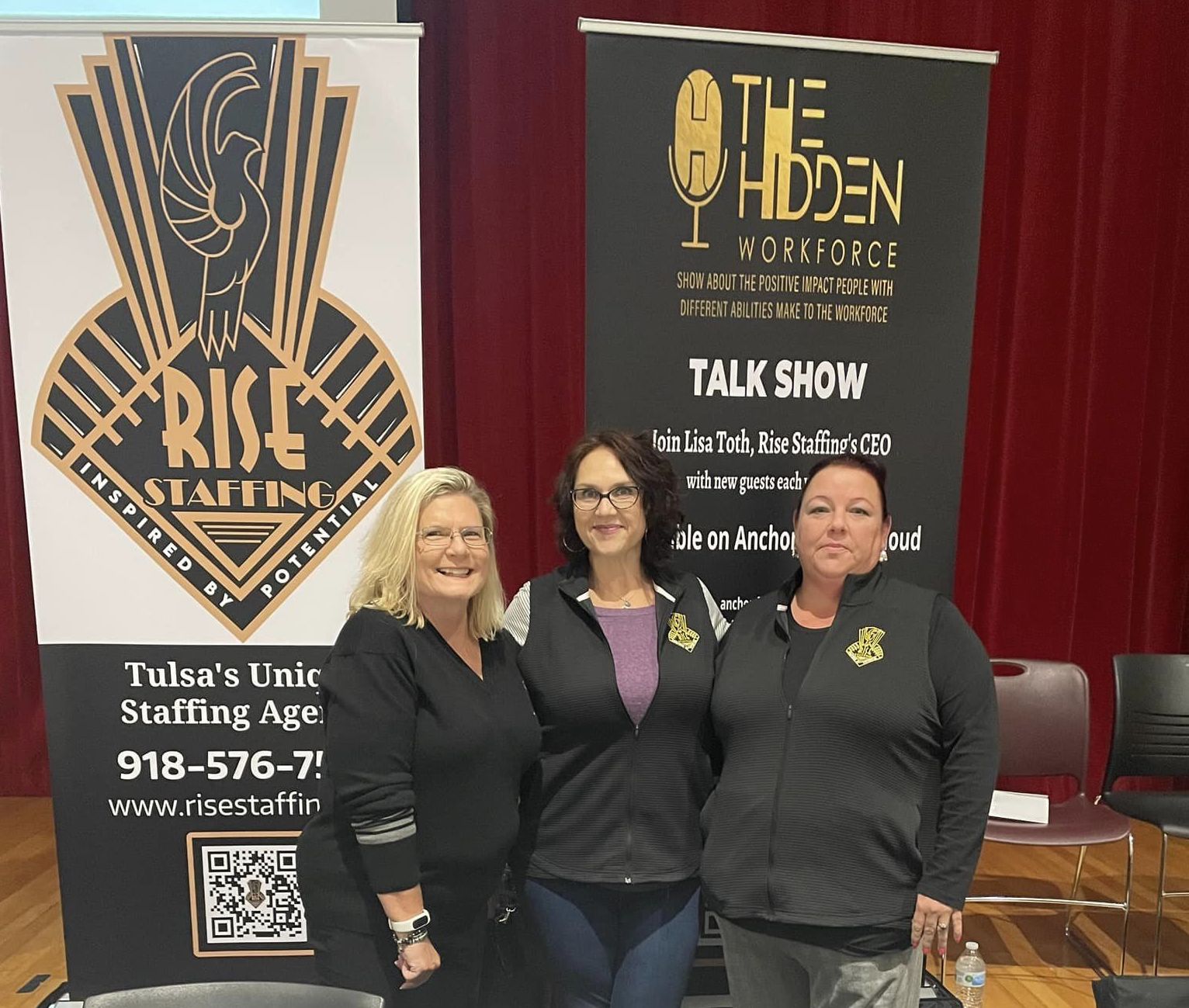 Stephanie: DRS Job Coach, Brenda: PC, Chris: VP
Rise Staffing, formerly Phoenix Residential Services, Inc. was founded by Lisa Toth, July 2004. We have held contracts with Oklahoma DHS and the Oklahoma Health Care Authority to provide Home and Community Based Waiver Services for the past 16 years.
In July 2016, we obtained a contract with Oklahoma Division of Rehabilitation Services, allowing us to broaden our customer base and provide employment training, placement and support to people served through OKDRS.
Rise Staffing only chooses to hire employees who are hardworking and enjoy working well alongside their co-workers. We create a culture in our company that has transformed our team in several positive ways increasing our belief that it is worth putting in the time to encourage, train and communicate with employees and customers. Communications a two-way street, input from all is crucial for us to succeed with our service placements.
We know that failure to respond to employee concerns, makes for unhappy productive employees. We are interested in people enjoying their jobs and contributing to our customer's success. The management of Rise Staffing does not believe that pay checks should be enough encouragement for employees to do well.
We know it is important for employees to make friends in their workplace as this can have a positive effect on their work life, reinforcing positive communication and experiences.
This is also likely to strengthen the bond between the team, in a practical way as well as social.
Our management team is hands on, meaning we are working in the field with our employees and customers, staffing the situations and learning from each other how to produce successful results.
Working together is imperative as each person receiving services from us is unique and their situation is not like the last one.
In other words, we will not expect you to fit in the box, but we need your input for out of the box thinking!
We are Tulsa's Home and Community Waiver Based Provider Agency.
We want to help, contact us today.
Rise Staffing believes in the worth and dignity of all citizens regardless of one's societal, developmental, or physical barriers. We believe when people are presented with inspiring opportunities they are motivated to succeed. ​Rise Staffing  provides those opportunities for our Customers and Employees because we are Inspired by Potential!