Developmental Disabilities Waiver Services in Tulsa
Rise Staffing is a Home & Community-Based Provider & Staffing Agency for people with different abilities.
"Inspired by Potential"
Empowering People With Disabilities For Independent & Fulfilling Living
Vocational & Pre-Vocational Services for Developmental Disabilities Adults
We match individuals eager to work with employers in their communities. The result is almost always a success! Employers report they get some of their most loyal and hard-working employees, and the individuals we serve get a chance to earn a competitive wage and prove they can get the job done.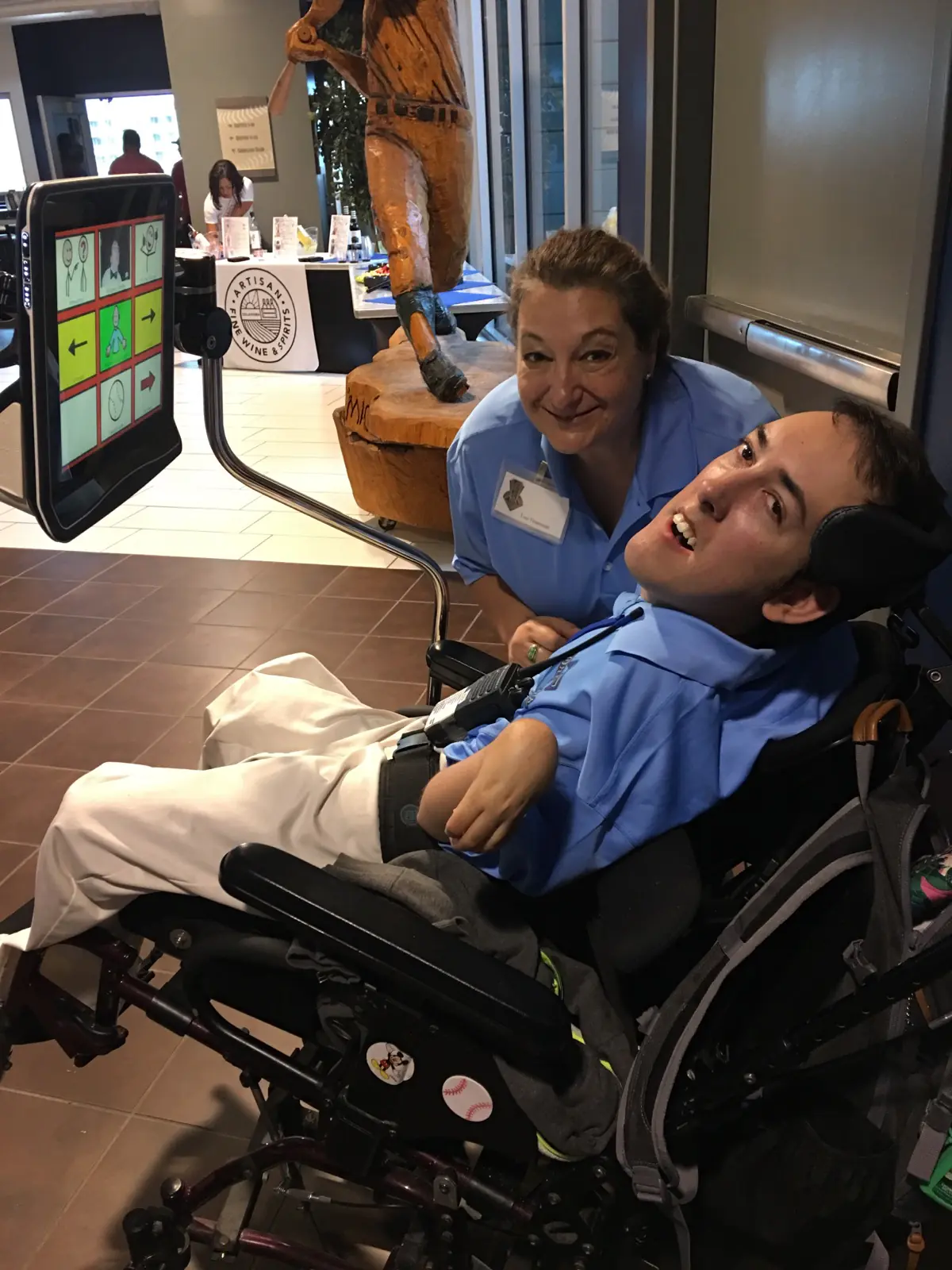 Residential Support Services
With so many different ways for individuals to make their lives their own, our program services provide the space for them to get the most out of their homes based on needs, abilities, and interests, and open the door for as much independence and autonomy in their everyday lives as possible.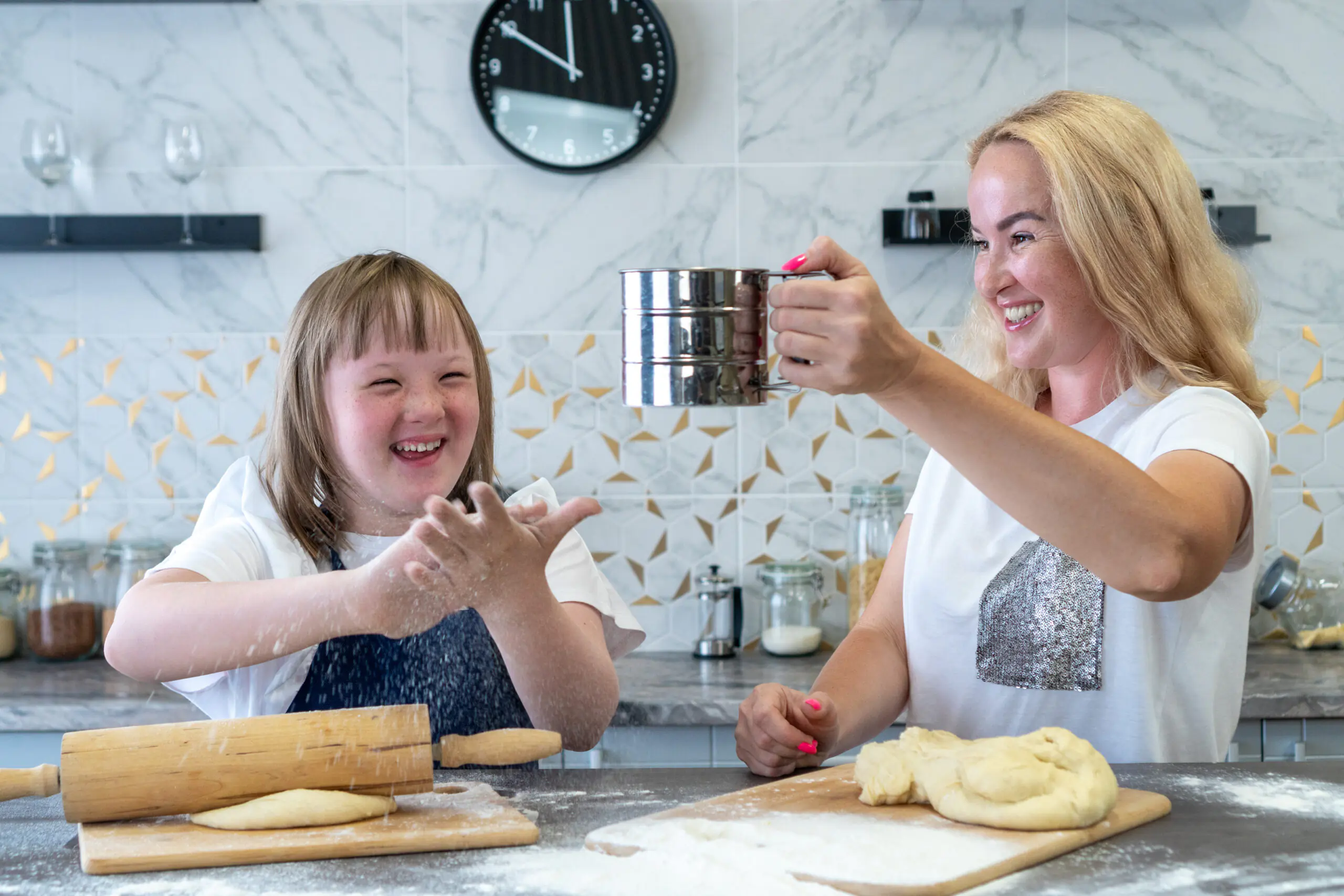 Tulsa's Rise Staffing provides employment services at no cost to the employer -we do job studies and -job matching services again no expense to the employer. All they get is a wonderfully trained and reliable employees and professional employment placement services.
Because of this video resume Laurie was already hired by the Hilton Garden Inn but Rise Staffing  has other quality reliable and productive people looking for jobs
We believe in the worth and dignity of all citizens regardless of one's societal, developmental, or physical barriers.
When people are presented with inspiring opportunities they are motivated to succeed.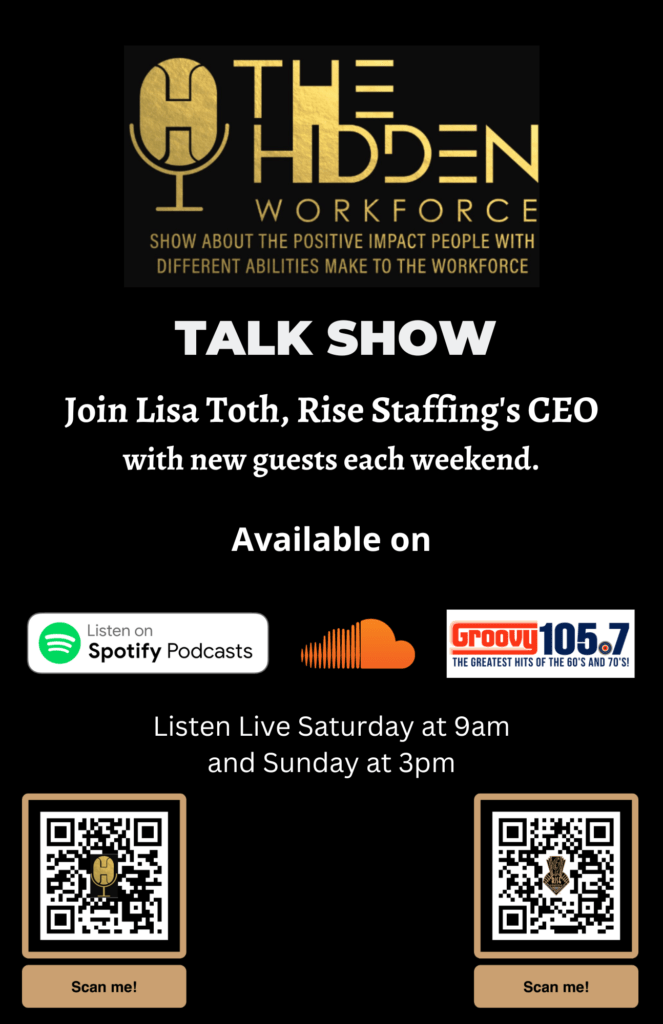 Join our fearless leader, Lisa Toth every weekend on Groovy 105.7 home of the greatest hits of the 60's & 70's.

Do you have questions about Developmental Disabilities Waiver Services
Please fill out the form, and we will get back to you soon.
Counties We Serve
Tulsa

Creek

Osage

Pawnee

Rogers

Washington