Welcome to Tulsa's Best Provider Agency
Tulsa's Unique Staffing Agency
We empower, promote, and support individuals with intellectual/developmental disabilities by providing the highest quality of employment and community services.
Inspired by Potential
hiring our employees
Contact Us
Phone: 918-576-7519
Fax: 918-618-1195
Employment
We offer Full-Time, Part-Time and Permanent Part-Time positions. Benefit packages for Health, Dental and Life insurance for qualifying employees.
Now Hiring
We have several job opening available.
Employers
At Rise Staffing we support people with intellectual and developmental disabilities, and Oklahoman's partnered with Department of Rehabilitation Services
Our Mission & Vision
Tulsa's Rise Staffing believes in the worth and dignity of all citizens regardless of one's societal, developmental, or physical barriers. We believe when people are presented with inspiring opportunities they are motivated to succeed. ​Rise Staffing provides those opportunities for our Customers and Employees because we are Inspired by Potential!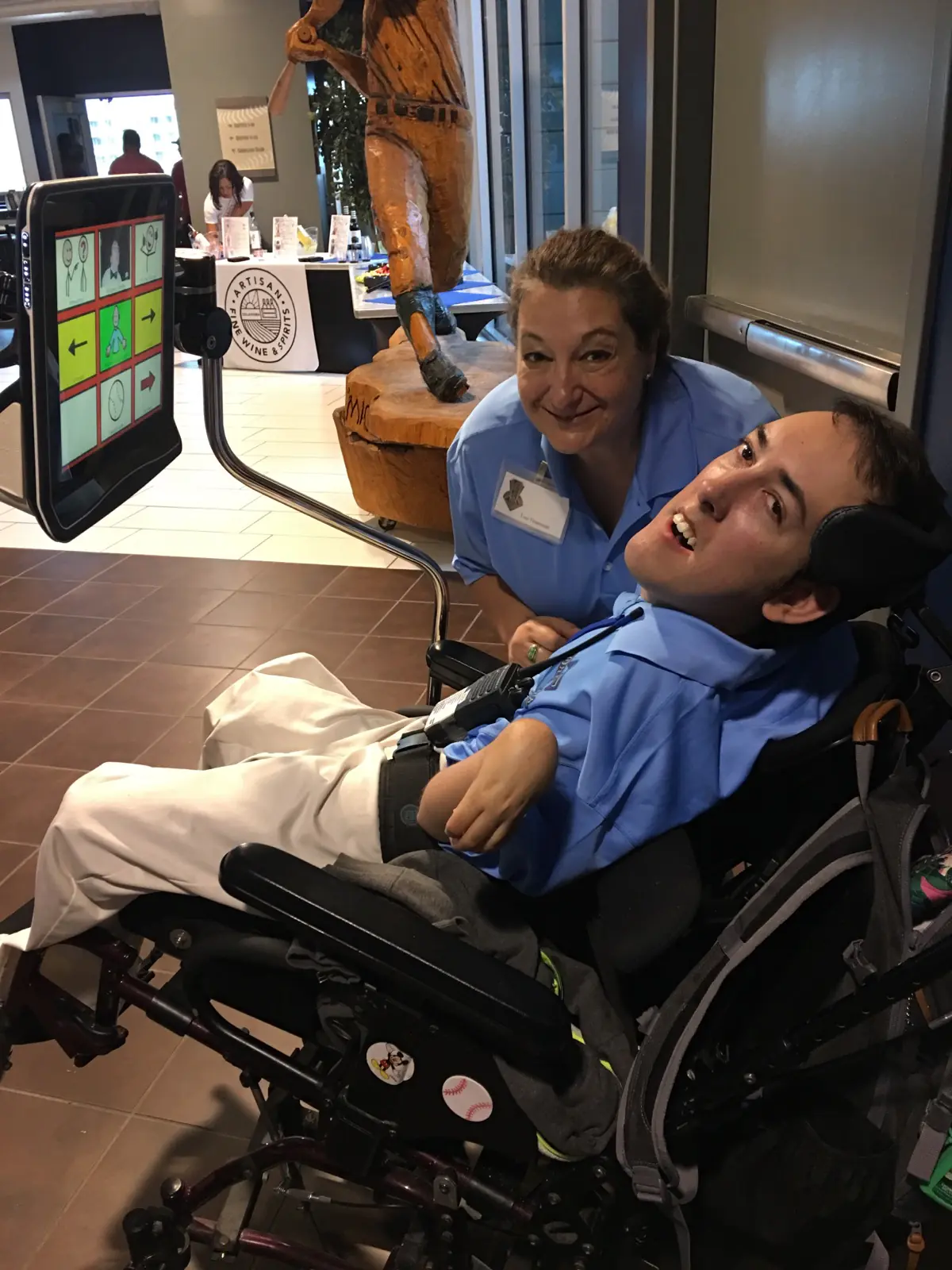 Tulsa's Rise Staffing provides employment services at no cost to the employer -we do job studies and -job matching services again no expense to the employer. All they get is a wonderfully trained and reliable employees and professional employment placement services.
Because of this video resume Laurie was already hired by the Hilton Garden Inn but Rise Staffing  has other quality reliable and productive people looking for jobs
Rise Staffing partnered with OKDHS-DDS to educate families coming off the waitlist about available services and how they work, initiatives, and programs available in their communities.  Rise Staffing is a provider agency offering highly personalized supports to Oklahomans with intellectual and developmental disabilities.
Come see us at the next DDS Regional Family Meeting! March 6, 2023, at Stoney Creek Hotel – Broken Arrow, OK.
Counties We Serve
Tulsa

Creek

Osage

Wagner

Pawnee

Rogers

Washington