No Cost Recruitment:
Employers, do you need Part-Time employees but don't want to pay for all the fees associated with placing job ads?  Contact Rise Staffing!  We have your next employee, and no recruitment fees. Plus, hiring our individuals could qualify you for up to $2,400 with federal tax credits.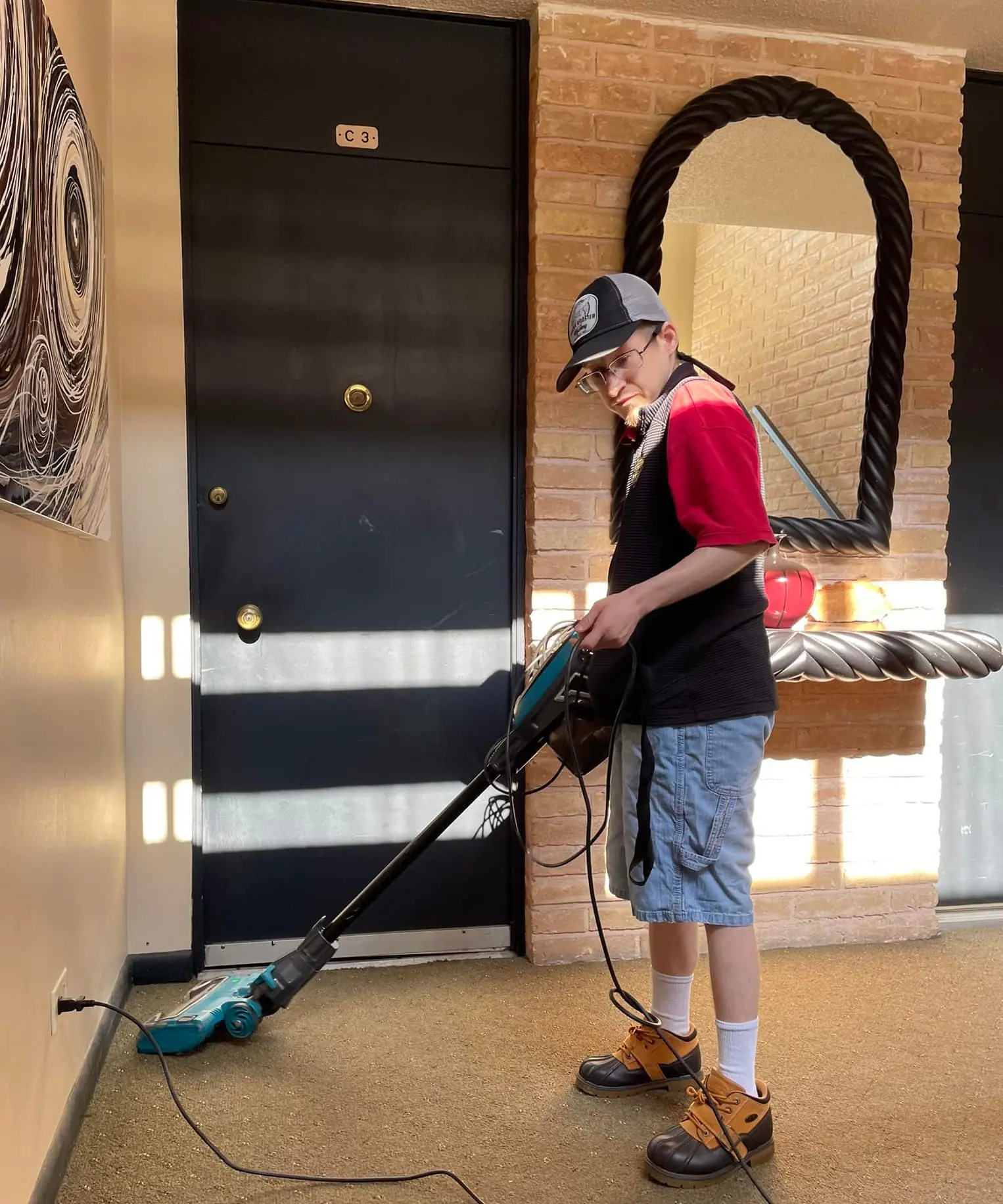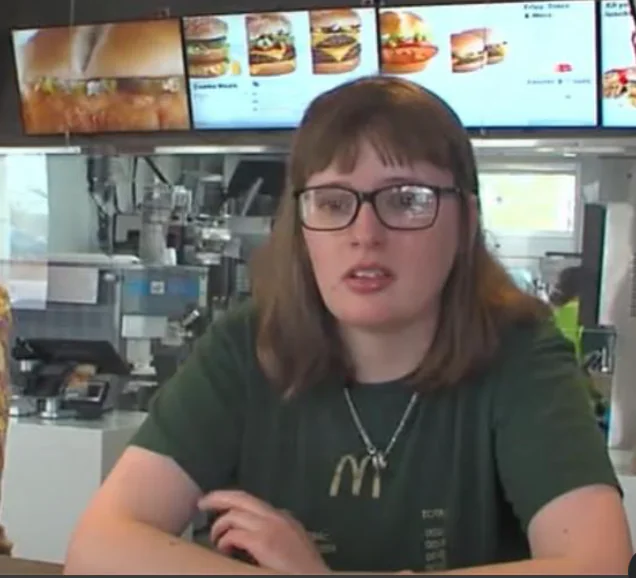 Rise Staffing creates opportunities through innovation. We continue to invoke our spirit of innovation by promoting initiative and supporting processes.
Waivered Prevocational and Vocational services –
Rise Staffing contracts with Oklahoma Human Services – Developmental Disabilities Services (DDS) to provide the following services.  
Prevocational – Your pathway to competitive integrated employment. Prevocational services are designed to increase preparedness to have a job or volunteer position in a community based and/or competitive setting. Our dedicated team is here to help you or your loved one develop or improve job skills, work tolerance, experience, community participation, and confidence in preparation for landing the dream job.
Vocational – You're hired! Waivered vocational services are designed to assist you or your loved one search for and maintain employment. Our Job Coaches assist in mapping out an employment plan with you and your Oklahoma developmental disabilities services team, and caregivers/family members by reviewing general employment skills. From planning to getting hired, Rise Staffing provides 1:1 individual job coaching and job coaching in group settings.
Teams of individuals, working under direct supervision, are contracted by local companies to work as a group. Some of the duties might include production work, landscaping, and janitorial tasks.
For individuals ready for the challenges of an independent work setting, we assist them in finding a job in their community. Our team matches job opportunities with the individual's strengths and preferences. 
We continue to support the individual throughout their employment with individual job coaching to ensure the employee remains safe, supported, and on task. 
We have helped hundreds of individuals find meaningful, community-based employment. Our proven approach focuses on the potential of our individuals and works with our network of local businesses to use those abilities to their highest potential.
Do you have questions about Developmental Disabilities Waiver Services
Please fill out the form, and we will get back to you soon.
Counties We Serve
Tulsa

Creek

Osage

Pawnee

Rogers

Washington