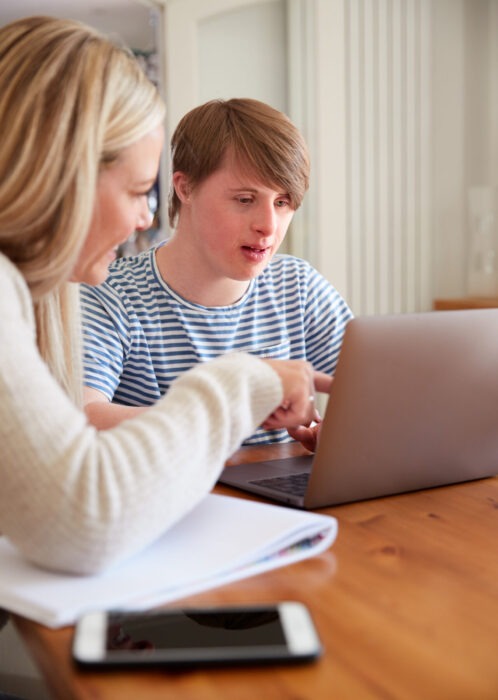 Residental Support Services
In-Home Support Waivers – Adult and Children & Community Waiver
Rise Staffing provides Oklahomans with intellectual and developmental disabilities support services at home and in their community through the Department of Human Services Developmental Disabilities Services Waiver contract. We are dedicated to individual growth and meaningful lives. Individuals receiving our services have a voice and the support to live productive, healthy, and fulfilled lives in the community of their choice. With so many different ways for individuals to make their lives their own, our program services provide the space for them to get the most out of their homes based on needs, abilities, and interests, and open the door for as much independence and autonomy in their everyday lives as possible. 
At Rise Staffing, we believe everyone deserves to live a full, independent life, and the best place to do that is in their home and community. Our services and staff help individuals live joyful lives, no matter what challenges they face. Every person has the right to choose. We believe each person matters and have their ideas about what it means to live well. 
We look at all of a person's needs to find out what supports will help them be healthy and live the life they choose. Then we create a plan just for them, with the right mix of supports to help reach goals. Along the way, we're here to support as they grow and gain independence. We are Inspired by Potential!
WE SUPPORT INDIVIDUALS WITH:
Boosting independence
Medical needs (medication administration, appointments, etc.)
Daily living skills (cooking, cleaning, etc.)
Community exploration and activities
Personal hygiene skills
Self-advocacy
Enhancing abilities
Transportation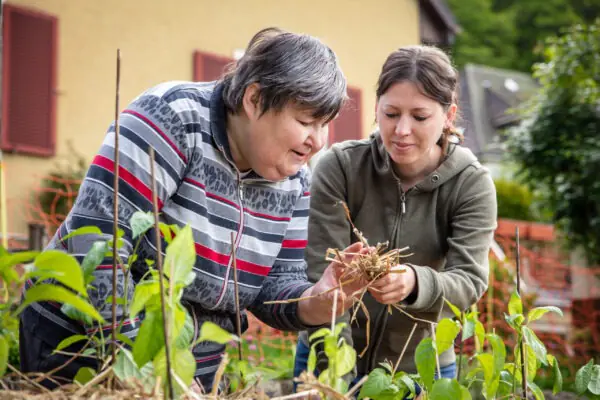 WE PROVIDE:
Program Coordination
Our experienced PCs assist consumers, family members, and staff with planning and coordination of programs, in-home help, individualized plans, and consumer choices, with a personal touch. They are responsible for assuring services are delivered using a person-centered approach.
Habilitation Training Specialist (HTS)
Our diverse team of trained staff supports individuals in their homes and community with activities of daily life and one passionate mission: unlock the potential to promote independence.
Customized Services
Our consumers are the directors and we take our cues from them. Our programs are customized to meet specific needs for advancement toward full potential, ability, and independence.
Management Team
Members of our Management team specialize in facilitating out-of-the-box program development, customer-first satisfaction, employee relations, and team initiative with family values.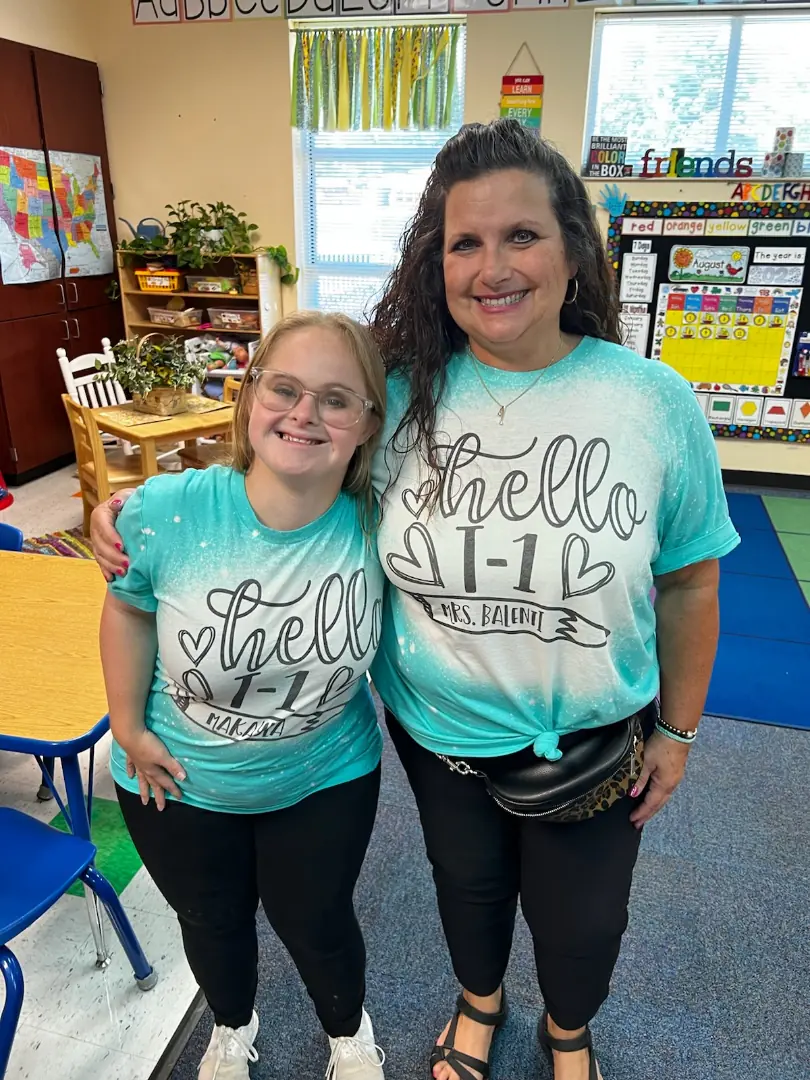 Our dedicated and highly-trained staff work in partnership with the individuals we support to ensure that their homes provide the safe, supportive environment they need to achieve their goals of independence and experience life to the fullest. 
Our programs are flexible, and since we review Individual Plans (IPs) regularly, there's always room to adjust or change one's services based on their changing needs and circumstances. At Rise Staffing, we understand that life is not static, and we are committed to providing creative and flexible services that adapt to our individuals' unique lifestyles.
At the heart of all that we do is the fundamental belief that all individuals will be treated with dignity and self-determination. We are compassionate and celebratory of all that defines the human condition.
Rise Staffing supports neurodiverse Oklahomans to discover their passions, unlock potential, and thrive in the home and community. 
Do you have questions about Developmental Disabilities Waiver Services
Please fill out the form, and we will get back to you soon.
Counties We Serve
Tulsa

Creek

Osage

Pawnee

Rogers

Washington